Alliance Leveling Guide – Cataclysm Updated
Here, you'll find any World of Warcraft Alliance leveling guide you're looking. These leveling guides cover everything from level 1 to 85 for the Alliance faction. It's a good idea to print these guides out or play WoW in windowed mode so you don't have to constantly alt tab between screens.
Another option is to download the in-game browser from Level 85 Guides which allows you to view Alliance leveling guides inside of your WoW window.
Enjoy these guides and be sure to leave a comment or feedback if you have any questions or concerns!
Alliance Leveling Guide – Starting Zones

Alliance Leveling Guide – Azeroth
Alliance Leveling Guide – Outland (BC)

Alliance Leveling Guide – Northend (WotLK)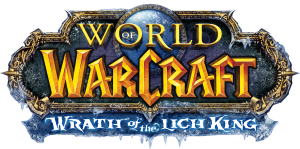 Alliance Leveling Guide – Cataclysm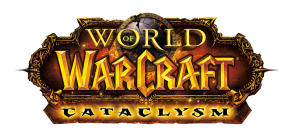 Alliance Leveling Guide- In-Game Guides
If you want to skyrocket your leveling, you need an in-game Alliance leveling guide. In-game guides provide the fastest quest routes and are optimized to make sure you reach level 85 as quickly as humanely possible. While some players enjoy the lore of the World of Warcraft story line and like to level at their own pace, others want to reach level 85 as quickly as possible, so they can raid with their buddies, participate in high level dungeons, etc.
If this is you, here are the two best Alliance leveling guides that I've personally tested. They will both allow you to enjoy a fresh, exciting and stress-free leveling experience!
LEVEL 85 GUIDES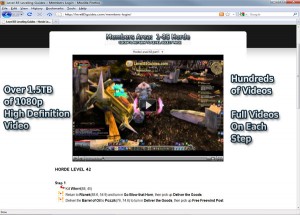 Level 85 Guides contains hundreds of WoW leveling, gold making, and other tutorial videos in HD. The creator of these videos was the founder of WoWhead.com. These videos will maximize your leveling and gold making and give you a much more exciting WoW gaming expereince.
The videos are constantly updated, so it's sort of like being part of an ultra-exclusive club where you learn strategies and tricks that 99% of World of Warcraft players don't know.
Click here to read the full Level 85 Guides review
ZYGOR ALLIANCE LEVELING GUIDES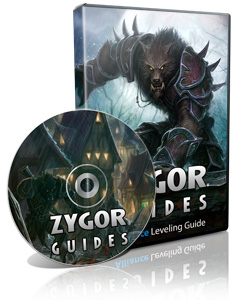 If you've been playing WoW for a while, I'm sure you've heard of Zygor guides. Zygor Guides is the most popular in-game leveling guide. Zygor Guides automates the leveling process for you, so you it's guaranteed that you reach level 85 in the shortest time possible.
You'll be leveling so fast that your friend will be wondering if you're using hacks or power leveling services! It's completely legal and thousands of WoW players are taking advantage of it already.
Click here to read my Zygor WoW Leveling Guide review
Thanks for visiting and we hope you found the Alliance leveling guide you're looking for!